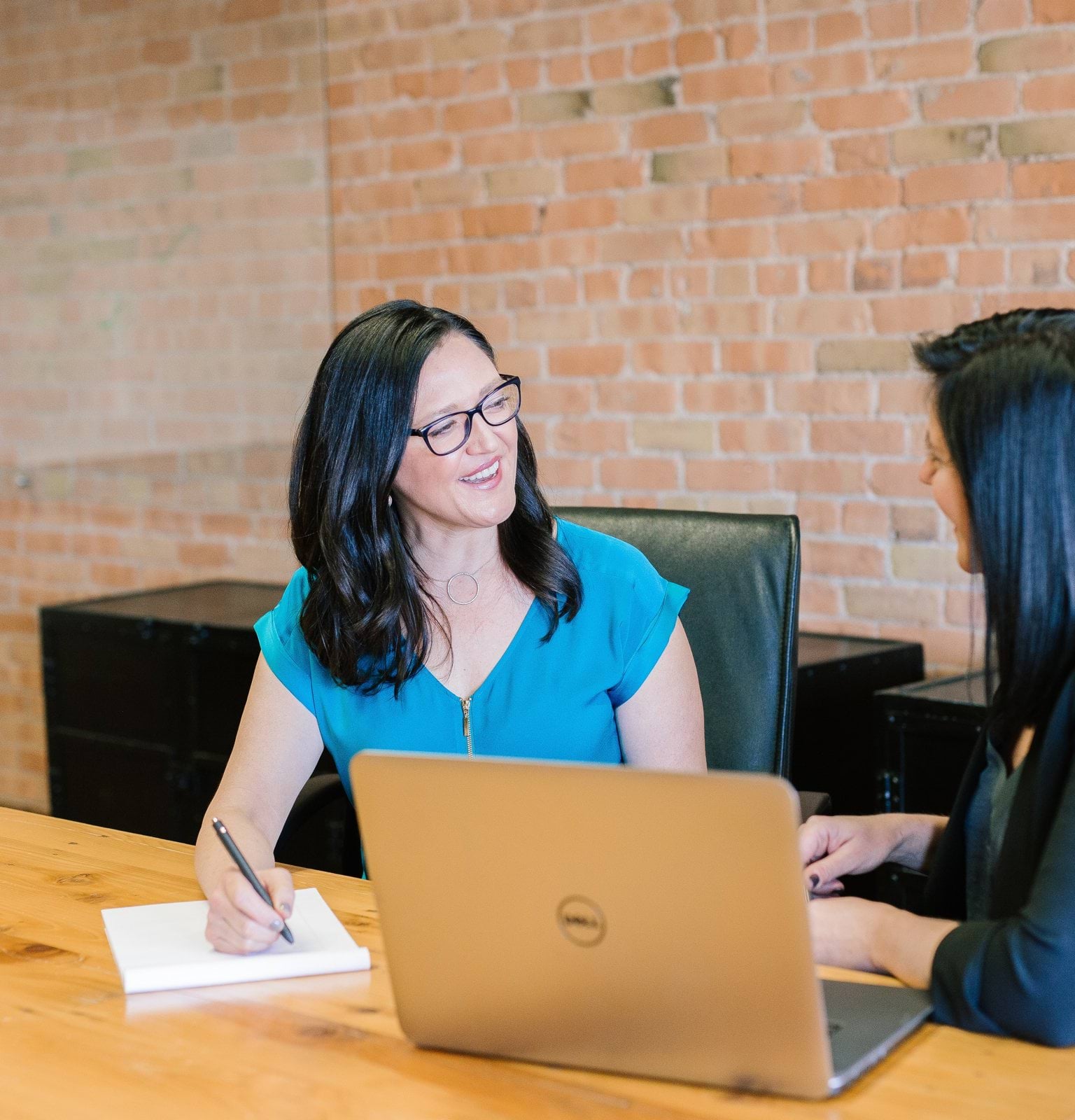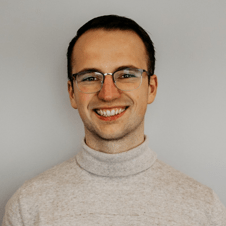 Resume Mastery: Essential Tips for Students & Recent Graduates
In the professional world, first impressions can be game-changers. And often, that first impression is your resume. This humble document, which can make or break your job application, is a passport to professional progression, a ticket to new territories in the landscape of your career. It has the power to pique interest, inspire curiosity, and persuade potential employers that you—yes, you—are the candidate they've been searching for.
However, constructing a resume that captivates and convinces is a complex task, particularly for students and recent graduates venturing into the tumultuous terrain of the job market. Yet, there is no cause for alarm. Here is where our exploratory journey into successful resume crafting begins.
Tip 1: Tailor Your Resume to the Job
In the realm of resumes, one-size-fits-all is as much a myth as it is in the world of fashion. Just as a bespoke suit is tailored to fit its wearer perfectly, your resume must be sculpted meticulously to fit the job you're vying for. Customization is not just a suggestion—it is the golden rule of resume writing.
But why is this so important, you ask? Imagine your resume as an individual in a crowd, each person vying for the same coveted attention. A generic resume is like someone wearing camouflage in a sea of similar hues—it blends in, unnoticed. A tailored resume, on the other hand, is a vibrant splash of color, a beacon amongst the monotony, instantly catching the eye.
Now, let's look at how to create this vibrant beacon. Suppose you're a Business graduate applying for a Marketing Analyst position. Instead of merely stating "Completed a degree in Business," you could say "Graduated with a Business degree, specializing in data-driven marketing strategies." This small tweak aligns your qualifications directly with the role, making your resume a perfect match for the job.
Remember, your resume isn't just a document—it's a story, your story. Ensure that every word, every bullet point, paints a picture of a professional perfectly suited for the role at hand. It's not about reinventing yourself for each job; it's about showcasing the most relevant facets.
Tip 2: Highlight Relevant Skills and Experiences
In the professional world, your resume is your time to shine. However, the key is not to display all your past endeavors but to emphasize the experiences that resonate with your prospective employer.
Concentrating on relevant skills and experiences can be likened to curating the perfect concert setlist. Just as a musician tailors their playlist to suit the audience's preferences, you must curate your resume to echo the demands of the role you're applying for.
To determine what is relevant, turn to your job description. This document is your compass, filled with indicators of what the employer values. If the job posting emphasizes teamwork, highlight experiences where you successfully led a team or collaborated on a group project. If the employer is seeking someone with strong analytical skills, reference that Statistics course you aced or the market research project you completed during your internship.
Moreover, don't overlook the value of volunteer work. These experiences can offer a rich source of relevant skills. Did you manage a fundraising event for a local charity? That's evidence of project management experience!
To make your resume truly shine, focus the spotlight on what's most relevant. Your prospective employers—your audience—will reward you with appreciation and, most importantly, interview invitations.
Tip 3: Use Action Verbs and Quantifiable Achievements
Visualize a movie devoid of action—quite dull, isn't it? Now, consider your resume as a movie of your professional life. Action verbs serve as your special effects, your action sequences, infusing your narrative with excitement and accomplishment.
Initiate your sentences with compelling action verbs like 'orchestrated', 'led', 'designed', or 'implemented'. These verbs not only seize attention, but also vividly portray your role and the impact you created.
But the narrative magic doesn't end there. Pair these action verbs with quantifiable achievements, and you've got a compelling narrative. Why? Because numbers speak volumes—they offer tangible, indisputable evidence of your accomplishments.
Instead of stating "Led a team of salespeople," consider "Spearheaded a 10-member sales team that amplified revenue by 30% within a single quarter." Notice the difference? The latter is not only more dynamic but also offers a measurable outcome of your leadership.
In the narrative of your professional journey, let action verbs play the lead role, and quantifiable achievements form the intriguing plot. Together, they'll transform your resume into an engaging story, leaving your audience—potential employers—anticipating the opportunity to meet the protagonist: you.
Tip 4: Keep it Concise and Error-Free
The art of resume writing often involves a delicate balance between offering sufficient detail to intrigue and maintaining enough brevity to hold interest. Your resume is not an epic saga but a succinct and captivating pitch of your professional qualifications.
Why should brevity be a priority? Because recruiters often have to multitask, and their time is a valuable asset. Offering them a concise, clear resume is akin to providing a refreshing oasis amidst a desert of wordy documents.
When constructing your resume, strive for precision. Substitute wordy phrases with concise alternatives. For instance, replace "was responsible for managing" with "managed." It's shorter, more impactful, and conveys the same message.
However, brevity alone is not sufficient. Your resume must be as flawless as a perfectly cut gemstone. Typos, grammatical errors, or inconsistencies can be likened to cracks in this gem—they can depreciate its value in the eyes of potential employers.
Keep in mind, your resume is a reflection of your professionalism. Ensure it is polished to perfection by thoroughly proofreading it. Consider utilizing digital tools, but also engage a human reviewer. Sometimes, what is overlooked by an algorithm is caught by a meticulous friend or mentor.
In the orchestration of your professional narrative, let brevity set the tempo and perfection be the harmonious tune, creating a balanced composition that resonates with potential employers.
Start with crafting your resume
As we conclude this exploration into effective resume crafting, let's recap the essential strategies we've discussed. First, tailor your resume to the job you're applying for—this customization creates a vibrant beacon amidst the monotony. Second, ensure you highlight relevant skills and experiences—think of it as curating the perfect concert setlist for your audience. Third, employ action verbs and quantify your achievements to create a compelling narrative of your professional journey. Lastly, keep your resume concise and error-free—a reflection of your professionalism and respect for the recruiter's time.
These essential tips are not just strategies; they are tools to propel you forward on your professional journey. As students and new graduates standing at the threshold of exciting career paths, your resume is your passport, your first step into the professional realm. I encourage you to employ these tips in your resume writing process, transforming it from a daunting task to an empowering exercise.