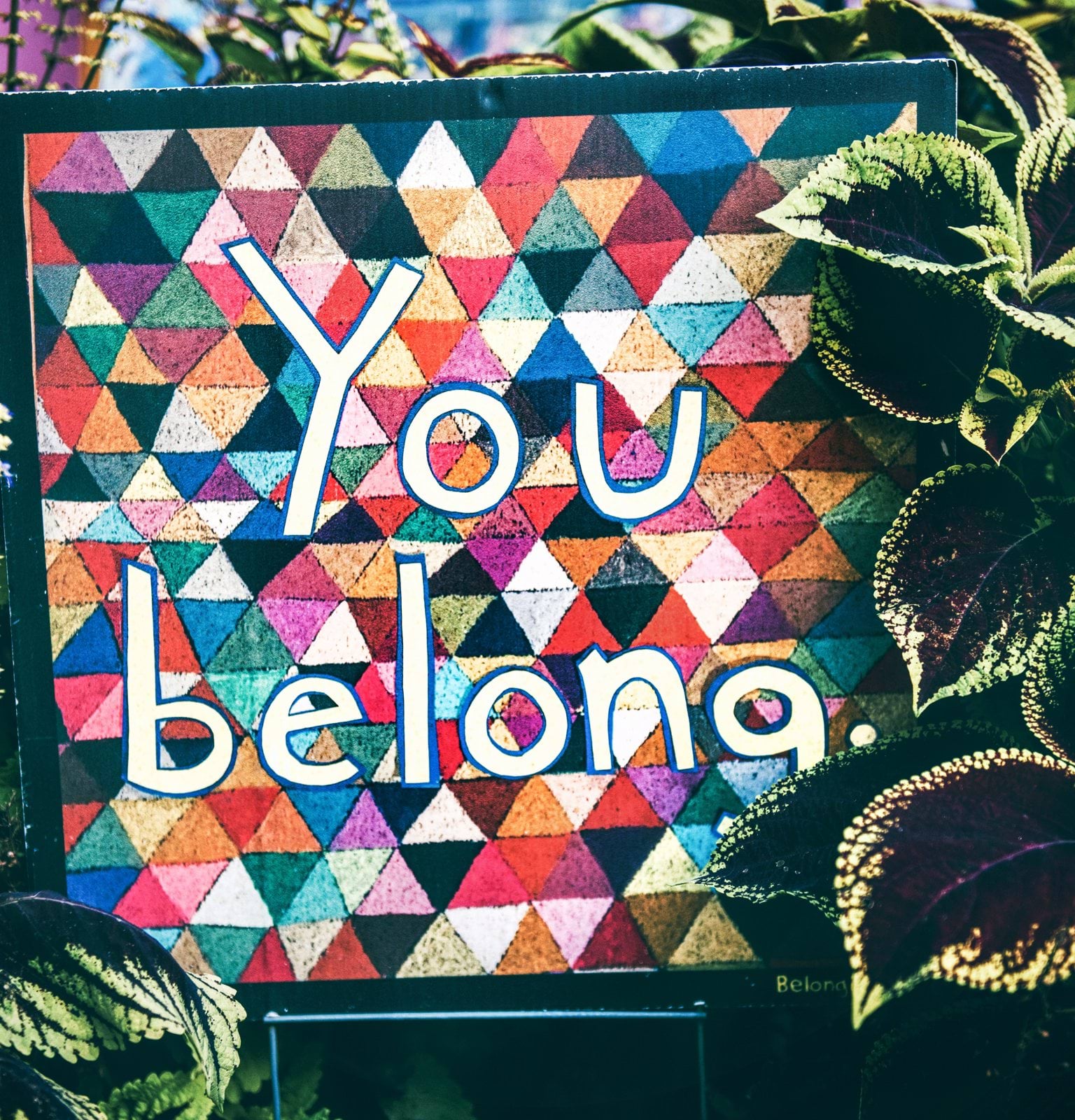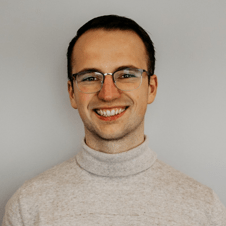 Unmasking Potential: How Anonymous Hiring Revolutionized TBAuctions
At TBAuctions, we are always striving to push the boundaries, innovating not just in the auction industry but also in the way we build and nurture our team. We know that the foundation of our success lies in the people who work with us. We are committed to diversity, inclusivity, and fairness in our hiring process. We recently embarked on a new journey: implementing anonymous hiring. The results have been nothing short of transformative.
The Concept of Anonymous Hiring
Before diving into our experience, let's clarify what anonymous hiring is. The idea is simple yet profound. When screening applications, we no longer see any personal information about candidates. This includes name, age, gender, location, ethnicity, and even educational background. The focus is purely on their skills, experience, and potential.
This approach is designed to eliminate unconscious bias from the hiring process, ensuring all candidates are evaluated solely on their merits. It's about levelling the playing field, giving everyone an equal opportunity to shine.
Our Journey Towards Anonymous Hiring
At TBAuctions, we always believed in the power of diversity and inclusivity. However, we acknowledged that unconscious bias could still seep into the hiring process. We understood that even the most well-intentioned individuals could be influenced by preconceived notions or stereotypes. To tackle this issue head-on, we decided to implement anonymous hiring.
"Implementing anonymous hiring has been like turning on a light in a dark room. We're now seeing talent that might have been overlooked in the shadows of unconscious bias. It's transforming our team, enhancing our innovation, and most importantly, it's the right thing to do." - Laurens Walbeek, Recruitment Business Partner at TBAuctions.
The Impact of Anonymous Hiring at TBAuctions
Although we're just starting out on this journey, the early signs of transformation in our hiring practices and the potential for increased diversity in our workforce are clear. Here's a glimpse into the promising benefits we're beginning to see with anonymous hiring:
Anticipating Increased Diversity
With the focus solely on skills and qualifications, we anticipate a significant increase in the diversity of our team. Our goal is to have a workforce more varied in terms of age, gender, ethnicity, and socio-economic background, reflecting a true representation of our global market.
Accessing a Greater Talent Pool
We believe anonymous hiring will allow us to tap into a larger talent pool. By removing potential biases linked to educational background or previous employers, we hope to discover hidden gems that might have been overlooked in a traditional hiring process.
Expecting Enhanced Innovation
A diverse team often leads to a surge in creativity and innovation. By anticipating a wider range of perspectives, we're excited about the potential for more unique ideas that could drive our growth in new and unexpected ways.
Fostering Equality
By ensuring that every candidate is evaluated on the same criteria, we're fostering a culture of equality. We want our employees to know they were hired based on merit, which we believe will enhance morale and productivity.
Improving Brand Reputation
Our commitment to anonymous hiring is already beginning to improve our brand reputation. Our stakeholders, customers, and potential employees see that we are committed to fairness and equality, and we expect this will only continue to enhance our image in the market.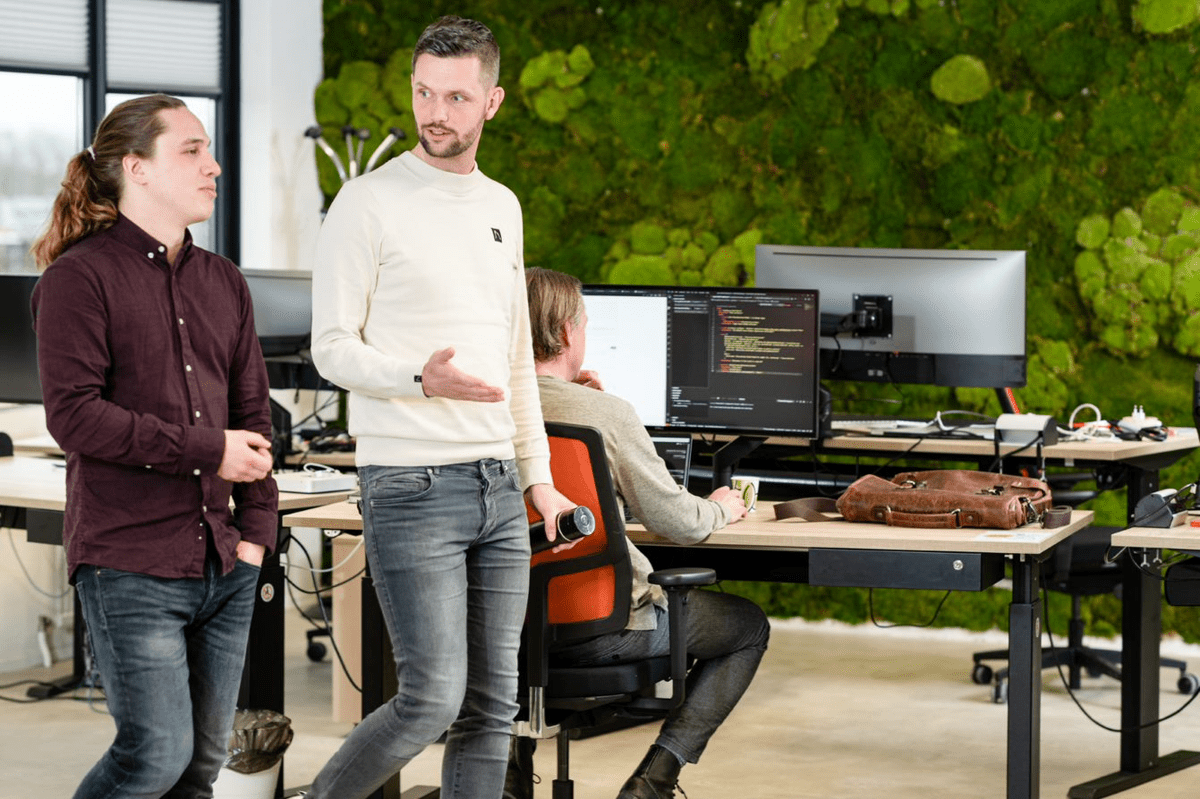 We're still at the beginning stages of this exciting journey, and we're eager to explore the transformative potential of anonymous hiring. As we continue to evolve our processes, we're confident that this new approach will help us uncover untapped talent and build a more diverse, inclusive, and innovative TBAuctions.
Looking Ahead
The journey of anonymous hiring at TBAuctions has just begun. However, the initial results are extremely encouraging. We have seen first-hand that when you remove bias from the equation, you uncover potential in unexpected places. It has taught us to see people not for their labels, but for their talents and capabilities.
In conclusion, anonymous hiring is not just about changing the way we recruit; it's about transforming the way we think. It's about understanding that every individual, regardless of their personal attributes, brings something unique to the table. At TBAuctions, we remain committed to this path of equality and inclusivity, unlocking the potential of every candidate and fostering a work environment where everyone truly belongs.